Indexability Check Fails Or Shows A Grey Bullet
If you receive a red bullet or 'Your homepage cannot be indexed' error, please see this
article
.
If your indexability check returns a grey bullet, your server is not able to connect to the ryte.com servers to retrieve the indexability status for your domain. This can have several reasons:
Your server can't connect to other servers at all
Your server has a whitelist of servers it's allowed to connect to, in this case, adding ryte.com would fix that
Myriad of other server configuration reasons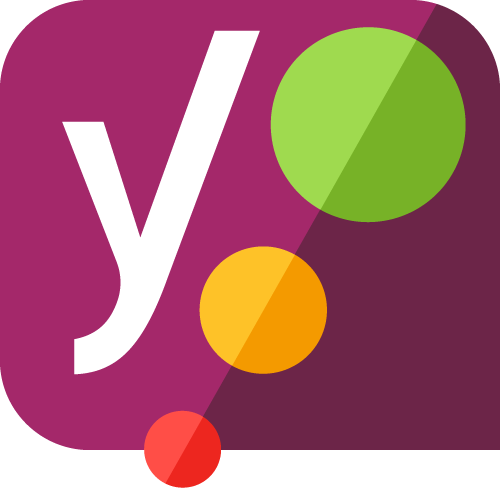 Get access to our kick-ass support team with
Yoast SEO Premium
Usually, your hosting party will be able to tell you when either the first or the second are the case and should be able to help you fix that. If not, click the "Analyze entire site" button. This will take you to Ryte (formerly OnPage.org) where you can make a free account and get all of the benefits without having to change anything on your server.
Alternatively, you can disable the indexability check by following the steps here.