My sitemap is giving a 404 error, what should I do?
First of all, let us be clear that this is usually not due to our plugin, but due to poorly coded themes and/or other plugins. A 404 error basically means that the sitemap index or individual sitemap does not exist for a variety of reasons.
Update the Permalink Structure
Sometimes resetting the permalink structure will quickly solve a 404 error from a recent change to your installation. Go to Admin > Settings > Permalinks and click save without altering anything. How to Guide available here.

No Content for the Sitemap
Check that items exist in order to create the individual sitemap. For example, a category sitemap requires categories with published content. If the items do not exist, exclude the post type or taxonomy from the sitemap until you create content. How to Guide available here.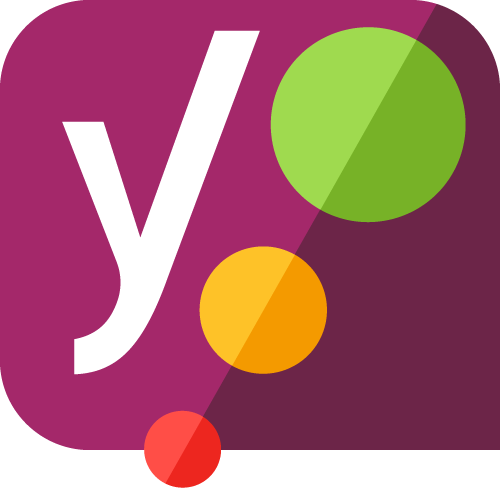 Get access to our kick-ass support team with
Yoast SEO Premium
Rewrite rules are missing
If you still receive a 404, check the rewrite rules for your server. If you are not sure how to check for the rules below, which server you are using, or how to enter them, please contact your host provider.

Using Apache Server
This article has more advice on troubleshooting the sitemaps on Apache servers: Yoast XML Sitemaps on Apache servers

Using NGINX Server
This article has more advice on troubleshooting the sitemaps on NGINX servers: Yoast XML Sitemaps on NGINX servers